Working together to protect us all
Safely welcoming back our organisers, exhibitors and visitors to the venue
The NEC is committed to providing safe and secure environments for our customers, visitors, staff, contractors and partners. In order to achieve this, we have a number of measures in place. We call this Venue Protect.
Everyone has a shared responsibility in helping to prevent the spread of COVID-19 and our response to the virus is covered within our Venue Protect framework.
We confirm that the NEC fully complies with government guidance on managing the risk of COVID-19 and have additional measures in place that we are encouraging visitors to follow to keep everyone's experience safe.
Collaborative working
The NEC's measures are aligned with the event industry's and will be adapted as necessary to ensure they reflect the latest Government guidelines. As usual, we are working closely with event organisers and partners to ensure that we can deliver safe events, recognising that each event has differing requirements. 
Our Venue Protect measures comprise of:
Controlled
Reducing transmission by creating controlled events
Safe
Ensuring a safe and welcoming environment for our visitors
Clean
Focusing on hygiene and increased cleaning across the venue
Helping you plan for a safe and successful event
A handy PDF overview of our Venue Protect 'Controlled-Safe-Clean' update and a helpful section specifically designed for your visitors can be accessed below...
Venue Protect overview


The NEC's updated Venue Protect three-part framework in downloadable format


Download PDF
Visitor information


Reassuring and informing visitors of what to expect at the venue


Find out more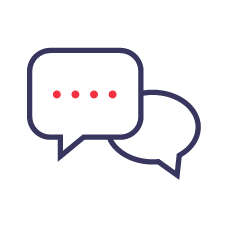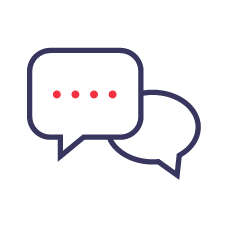 If you have questions regarding your upcoming event, please speak to your usual NEC contact or email us [email protected]
The NEC Group Venue Protect Framework was updated on 16.10.21. Details are subject to change depending on government guidance and specific event requirements. Those attending NEC Group events are encouraged to visit the venue websites or the event's webpage to check for specific entry requirements.