The Dating Show Live Expo is the World's first consumer dating show with everything to do with dating and being single!  If you are single, there is only one place to be on 29th & 30th June 2019!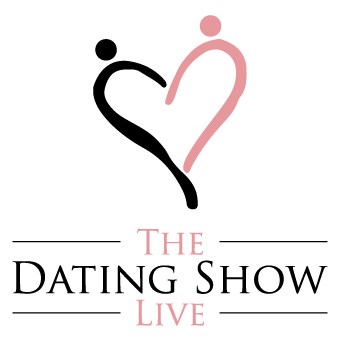 For singles all over the UK!
Fed up of being single? Know of single friends who want to find love? Simple - book your ticket for the world's first, brand new dating expo where everything to do with "being single" and "dating" is under one giant roof.  Whether you are coming alone, with your "wing man or woman" or friends, there is so much to get involved in. Meet "the one" or just meet a new friend! no pressure!
Five key zones:-
Find Me Love – Test out brand-new Apps, visit the "Pulling Beer Pen" and chat with dating companies, join in speed dating, sit on the couch with Mr Tinder or sign up for TV's Ultimate Matchmaker, Lara Asprey's Mixer or peep in the Arabian Nights Tent with fun matching games.

Find Me Attractive – Bump into John Scott who, with his team, will be re-styling you live and explore all the great products and brands that will enhance you, inside and out

Find Me Out – Stuck where to go on dates? Explore ghost hunting, picnics, try out virtual reality, escape the room with your friends and much more

Fine Me Fun – where you can kick back and forget about the matching for a while - just have fun with other singles – no pressure!
Find Me Amazing – where you can discover yourself, explore who you are, make the most of yourself and treat yourself to amazing treats.

Meet the crew from First Dates in their Live Café, chat Mr Tinder in the "Sitting Room", sessions, sing a duet, participate in the catwalk or chill in the Garden of Eden.

Tell all your single friends!

If you are single, there is only one place to be in June 2019 –
 The Dating Show Live!