As we transition into a new era, our customers have been sharing their favourite memories of the NEC and what they think of our new look.
Today we chatted with Vanessa McAlpine, Events Executive of the Kennel Club who run Crufts – The World's Greatest Dog Show.
Vanessa (below), tell us about your show…
Crufts has been at the NEC since 1991 and is the world's greatest dog show. Over the four days we have around 25,000 dogs and almost 170,000 visitors and it is generally accepted as one of the largest consumer show held in the UK. We have 14 hours of television on channel four during this time with over 11m viewers so we have a huge broadcast audience as well on social channels. We are delighted that we get a visitor net promoter score of plus 55. We take over 100,000sqm for Halls 1-5 plus the arena.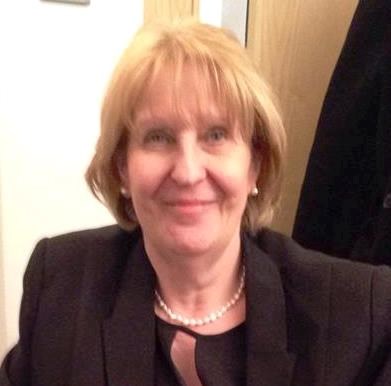 What do you like most about bringing your show to the NEC?
Certainly, from the dog show side of it, there is no other venue that could provide the parking we need for all our visitors and those exhibiting their dogs. The venue is layout is perfect for us, and it is so easy to get to from anywhere across the UK. It is a very professionally run exhibition venue and we find it very easy to have our show at the NEC.
What do you think of the NEC's new look?
I always say if you don't move forward you stand still, and the NEC's has always liked to be a step ahead. The new look is really exciting, it will make venue look and feel fresher and significantly add to the customer experience and atmosphere on campus.
What is your personal highlight of your time at the NEC?
I'd have to say moving to the NEC in 1991 was quite eye-opening as previously we were at Earls Court so it just was a completely different experience due to the increase of the size of the event. The first year at the NEC was our centenary show and we couldn't take on hall 1 until midnight on the opening day so had to work overnight to get everything ready. When we expanded the show to use the Genting Arena in 2007 for our "Best in Show", it was a really big moment as it changed the show forever. It meant we could open up Crufts to even more people and this just demonstrated how much the NEC has allowed us to grow.